art -︎ iste painter
Creative and meticulous, I have always liked to take care of the details of my creations. Since I was very young, I have invested myself in each small artistic project with enthusiasm and passion.
Self-taught, I improve myself from realization to realization, leaving room to my imagination, to embellish your interiors.
A felt pen, a feather or a brush, a few verses or a few words. All wrapped up in love and a beautiful intention.
-︎ Here is the secret of the exclusivity of each painting.
inspi -︎ ration
Passionate about and attracted to things that, although simple in appearance, have a charming beauty and deep meaning.
Every monument, every person and every object has a story to tell. An inspiring story that just needs to be shared through words and colours. 
-︎ Here is the origin of my various inspirations.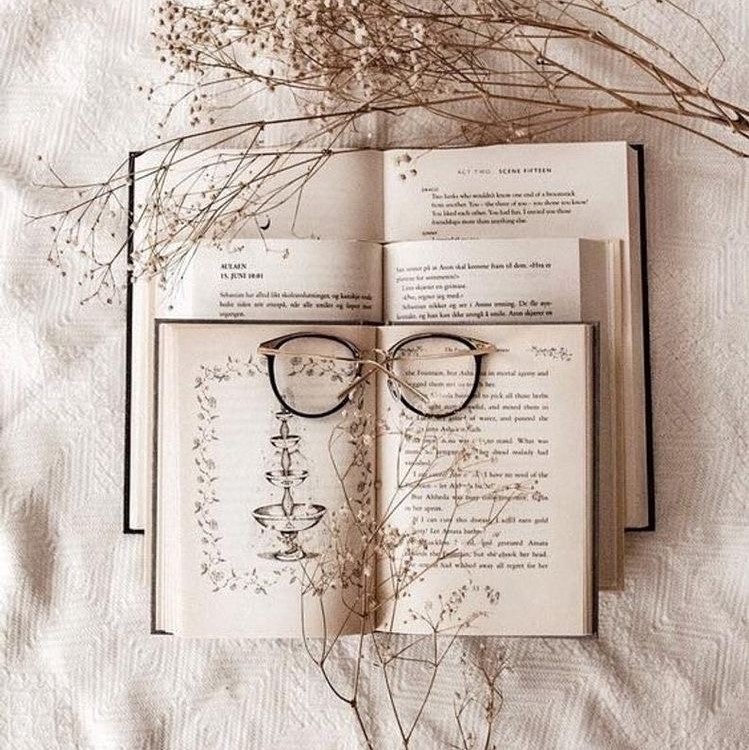 lec -︎ ture
In each reading there is an exciting world to discover, new people to meet and new emotions to share.
Words that take you by the hand and guide you through the author's fascinating world.
And so, through words and wonders, you travel to a whole other universe.
-︎ Such is the unique beauty of every reading.
My achievements around the world
In almost two years, my work has gone beyond the borders of France and found a home in the four corners of the world.
From Asia to Latin America, my artistic creations have seduced the 5 continents.